Sorry, We're currently closed and will open Tomorrow at 04:00 PM
The
Mexxi®
Burrito
The Meats
Marinated over night with our secret blend of herbs and spices to give the mouthwatering taste that'll leave you wanting more.
The Salads
Our ingredients are cleaned, cut and prepped by hand in our kitchen each morning for guaranteed freshness.
Mexxi®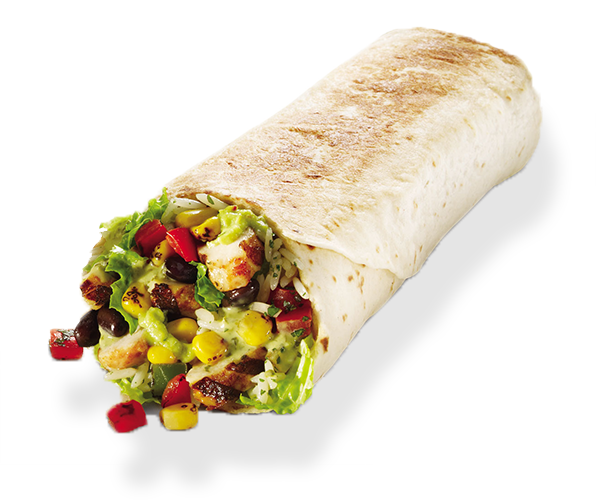 Our Story
We all like good quality tasty food and that is what we are all about here at Mexicana Grille. There's no back drop story about traveling to Mexico or a mission to save the world but put simply we just want to deliver food that you will want to eat again and again!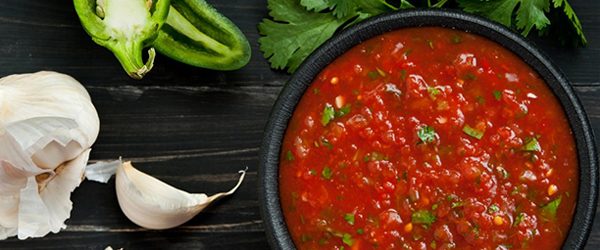 Hot Fact
Chillies were being eaten in Central and South America as long ago as 7,000BC, which gives them claims to be the world's oldest condiment.